Cosmetics – The beauty industry is a billion-dollar trade, and consumers are always looking for the next great beauty product. You could provide the industry with the next coveted item. So tune in to your goals, forget about your fears and get working on your business. The following are eight great ways to plan a successful cosmetics company.
Figure out your Niche
The word cosmetics comprises a range of beauty products from hair care to skin, makeup, and nails. Although it is tempting to do it all, you must establish your niche and build your reputation with premium products. If you want your business to thrive, you must be as specific as possible. Blue sky is an excellent example of a cosmetics business that sells gel nails that are long-lasting, cruelty-free, and vegan friendly.
So before doing anything, ask yourself what is important to you. Do you want a vegan-friendly product? Do you want a product that costs less than what is out there? These questions will help you figure out where your niche lies.
Comply with FDA Regulations
Establishing a cosmetics business requires technical work. Primarily, you must become familiar with FDA regulations to comply with cosmetic laws such as labeling products and manufacturing. Your company must follow these rules without exception if you hope to avoid legal trouble.
Location, location, location
One of the main reasons we live in the golden age for businesses is because we can sell products without owning a brick-and-mortar store. With a website, you can sell your products to anyone in the world without facing financial challenges such as rent and utility bills.
If you are opting for an online store, it is critical to have a website that encourages shopping. You do this by keeping the website clean, having it be mobile-friendly, and categorizing your products in a way that makes browsing efficient. Remember that we all have a short attention span in the online world. We are all guilty of closing the website when it takes a long time to load. If you don't think you are up for the challenge of creating your website, you can find virtual assistance or online businesses that can build the website of your dreams.
You can also opt for a brick-and-mortar store. Even so, having a shop should not stop you from building a professional website so that your customers can find your products online when they prefer a more efficient shopping experience.
Don't Forget About Branding
These days, everyone talks about their brand like it's their pet. Although it might not look like it, branding is crucial if you want your cosmetics business to thrive. Branding encompasses various elements, including the color of the products, your logo, your website, the way you interact with people on social media, and the list goes on.
Everyone's branding is different, but one thing all businesses have in common is the brand's primary goal: bringing their target audience to their products. Think about it; you often shop for things rather than others because the packaging appeals more to you. The same goes for your potential clients. With a professional on your team, you can figure out your ideal buyer and together construct a brand that appeals to your audience so they will keep coming back.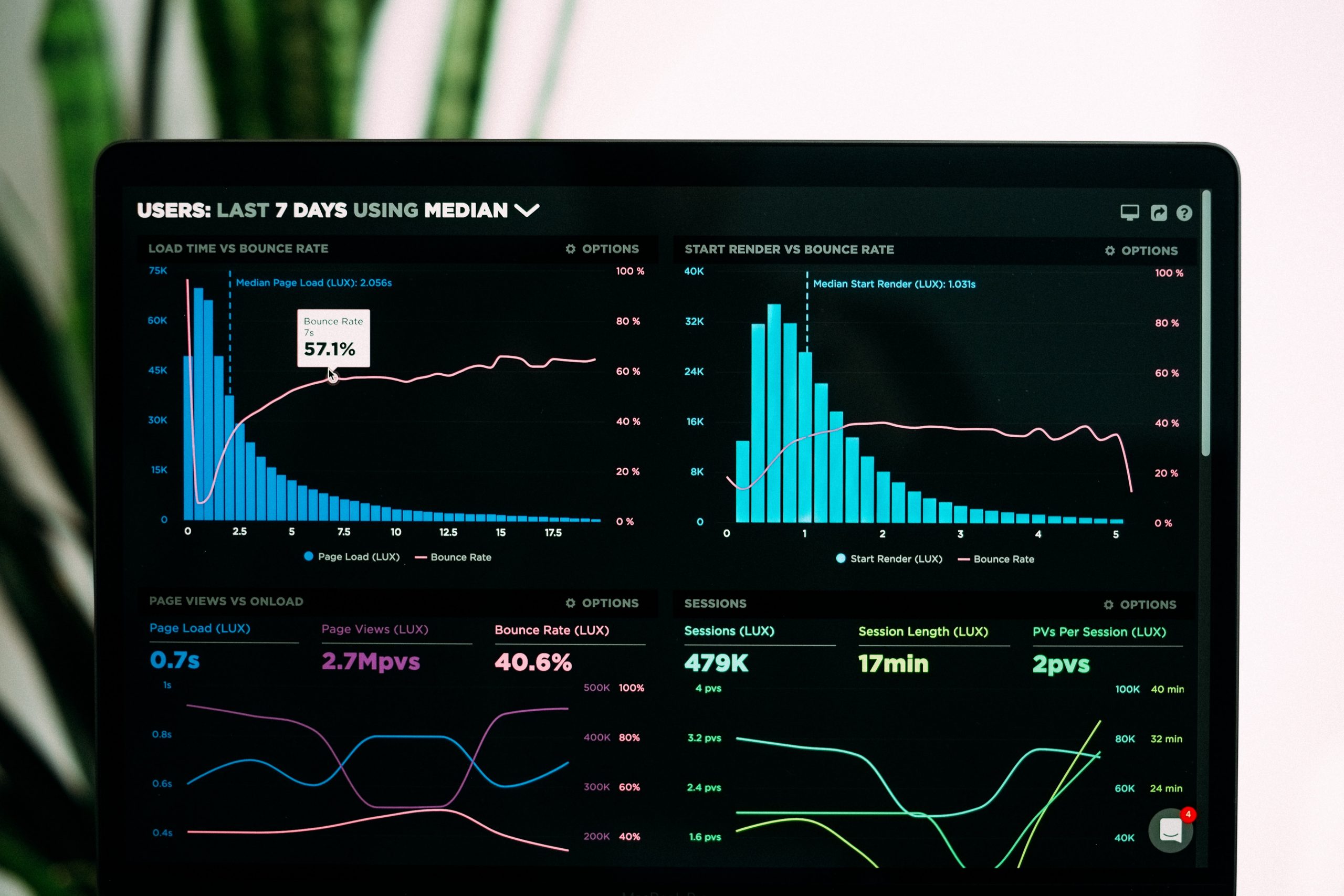 Invest in Marketing
Branding is a massive part of the marketing aspect, but it is not everything. For your company to succeed, you need a set of marketing tools, so you leave nothing to chance. According to Dagmar Marketing, that means using analytic tools, SEO strategies, blog posts, ads, and more to ensure a 360-degree campaign for your products.
This is an essential step for your business. If you do not feel confident in your marketing skills, consider investing in a professional who can take on the responsibility and deliver the message of your cosmetics company to the right audience.
Create Buzz around your Products
It's safe to say that you have to believe in the quality of your products. Beyond that, you must get others to see the quality of what you are offering so they can create a buzz around your products. The most significant way you can make real buzz is to get a social media influencer with a large audience to talk about your products.
Consider sending a shipment of your cosmetics to influencers that reflect your brand. So if you have a vegan-friendly serum, it is essential to send it to a beauty influencer who is outspoken about being vegan and using vegan products.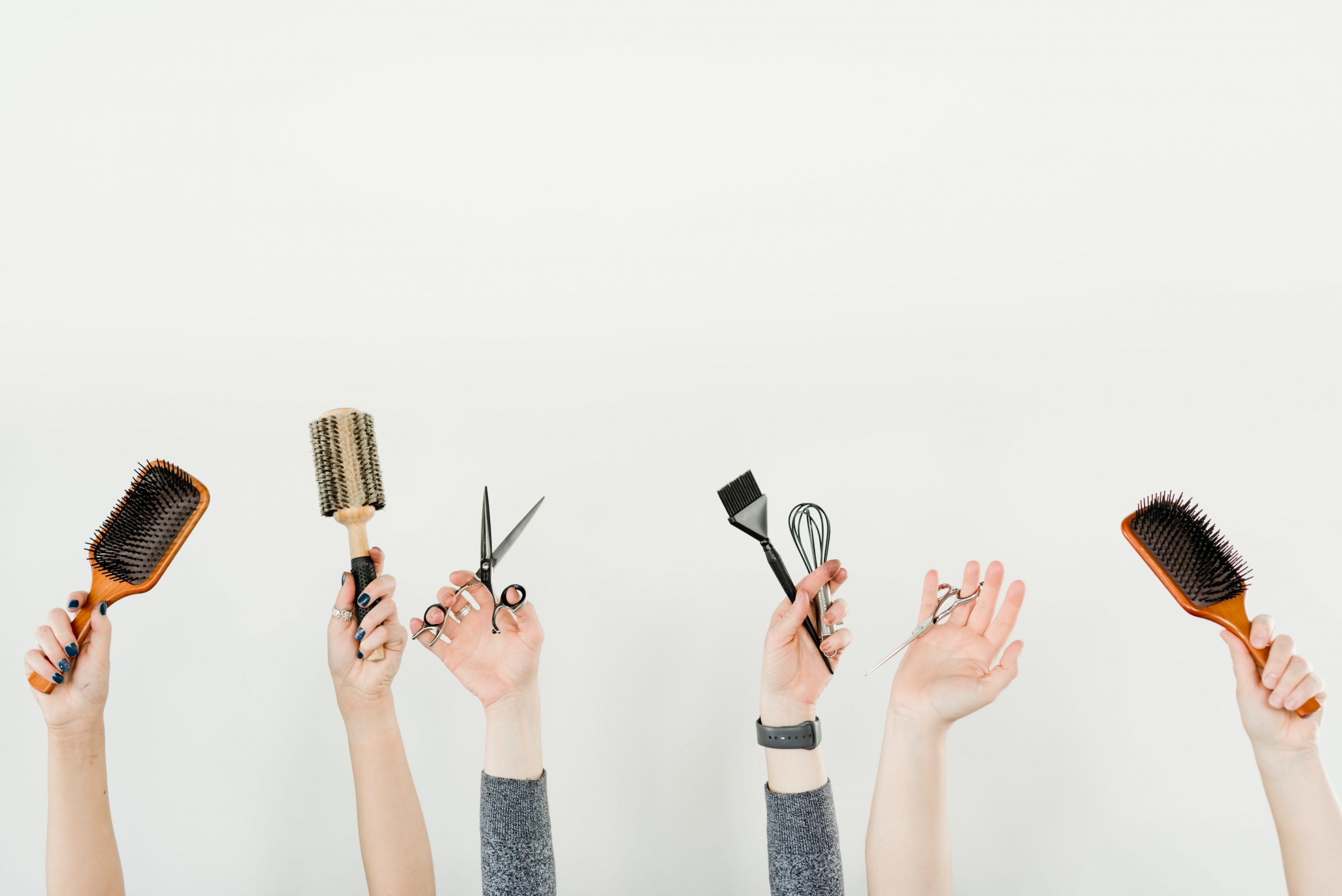 Be the expert in your field
As the head of your company, you must believe in your product and be the expert on every single item you want your customers to buy. Being an expert in your niche is an excellent way of drawing more clients to your products. For instance, if you sell vegan-friendly, cruelty-free at-home hair dye, you can create how-to videos for your customers and show them how they can dye their hair at home. Creating blog posts, TikTok videos, and stories on challenges they face while dyeing their hair is a way of ensuring your customers are more confident when buying your products.
Listen to your Customers
Listening to what your buyers say is critical once you have established your business. Looking for complaints and conversing on social media is an excellent way to show your customers that you care about their opinions. Besides social media, analytical tools can help you understand which products are selling more and where. So you have an extensive view of what's working and what's not.
Launching your own business is a thrilling process. Although the hours are long and the challenges are plenty, if you have always dreamed of owning your cosmetics company, this is the era for you.
References: