Cocoa Butter Definition
Cocoa butter can offer us countless goods for skin and hair care. It widely uses for the production of many cosmetic products.
Cocoa beans are a great antioxidant food as they contain a significant amount of polyphenolic antioxidants and flavonoids. It is a healthy fat, mostly saturated like coconut oil.
The amount of saturated fat it contains ranges from 57 to 64 percent of the total fat content. It contains the following fatty acids: stearic acid, palmitic acid, myristic acid, arachidic, and lauric acid.
The pharmaceutical industry also uses cocoa butter to prepare certain medicines since it helps them digest better.
What are the Properties and Benefits of Cocoa Butter?
1. Avoid Dryness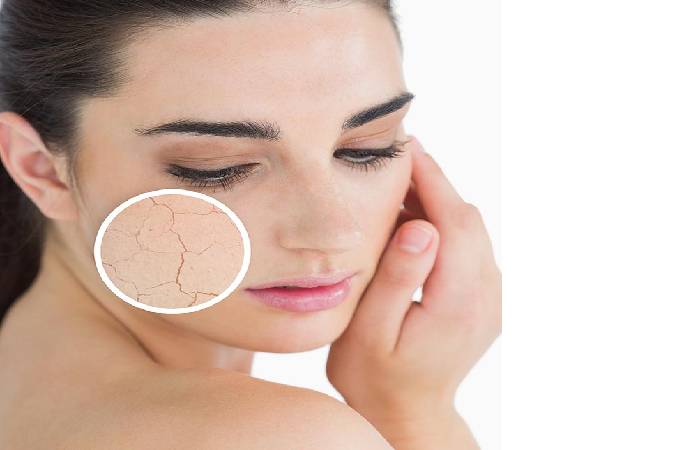 It is an excellent ingredient for your hair and skincare due to its nutrients and essential fatty acids to prevent dryness. And also, it is an excellent source of natural antioxidants.
2. Dry and Chapped Lips
Cocoa butter is an emollient, which means it adds a protective layer of hydration to the lips, useful for blocking the effects of freezing temperatures, sun damage, or heat indoors, which can leave lips dry.
To make its own natural cocoa butter lip balm, melt 2 tablespoons of cocoa butter and coconut oil and 1 tablespoon of beeswax in a double boiler over low heat and mix well.
And also, put the mixture into a small glass container and sit it cool. And also, the consistency will be medium firm. If you prefer a firmer finish, you can add more beeswax and vice versa.
3. Heart
Saturated fats of vegetable origin can help you prevent cardiovascular diseases, thanks to the rich content of cocoa butter's polyphenolic components.
It can also help you reduce the degree of inflammation at the cellular level, which is of great benefit to prevent atherosclerosis.
4. Treat Skin Problems
It helps to treat certain skin diseases, such as eczema, psoriasis, or dermatitis. And also, it prevents its appearance, as well as protects the body from external infections.
5. Prevent Constipation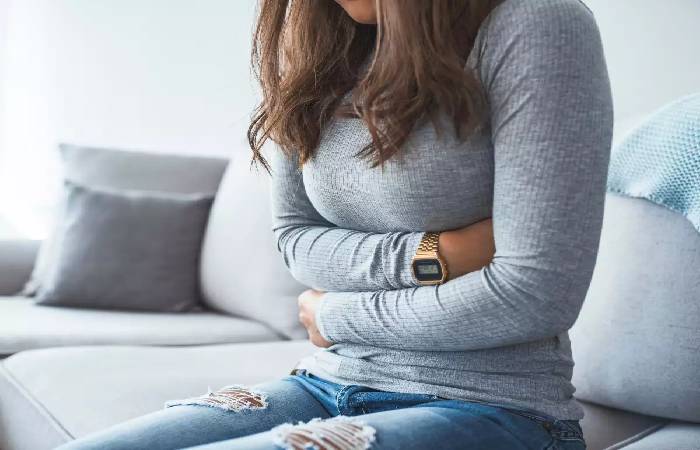 It is the best natural remedy for treating constipation. It also proves that a diet rich in cocoa products stimulates and improves the functioning of the intestines.
6. Powerful Moisturizer
It is a powerful skin moisturizer, usually used in abused or dry skin cases, as it quickly helps moisturize the skin.
It is also perfect for applying delicate and dry areas of the face such as the lips, contour of the mucous membranes, or the eyes.
7. Reduces Stretch Marks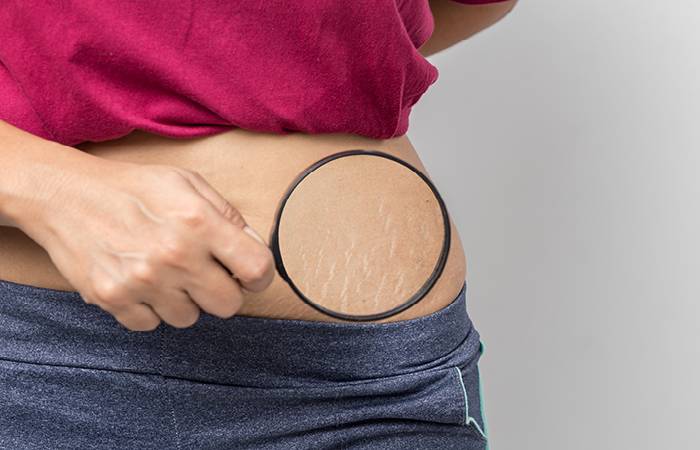 Thanks to the amount of vitamin E it contains, it helps hide stretch marks and prevents future marks' appearance thanks to promoting collagen in the skin.
8. Protect the Skin
Thanks to its content in vitamins A and C, which repair and renew skin cells while protecting it from the harsh environment caused by the sun, wind, and pollution.
9. Against Skin Aging
Cocoa butter contains polyphenols that are antioxidants that promote health internally when consumed and topically on the skin.
10. Hair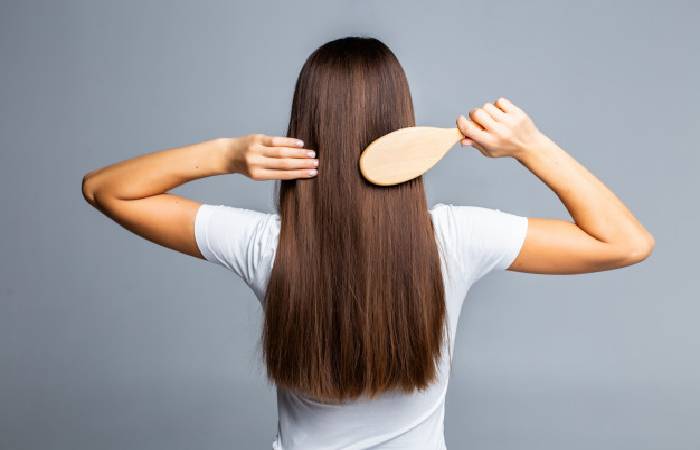 Its composition in the three types of fatty acids is a nutritional component to avoid dry hair with a tendency to frizz.
It can also apply with a hair mask, in many cases smoothing, but also to condition the hair.
How to Uses Cocoa Butter?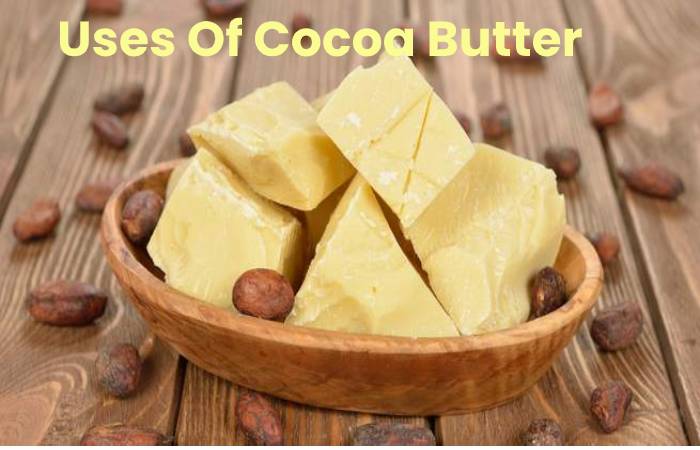 1. Drink
Using a little cocoa butter in a smoothie is ideal for taking advantage of its saturated fat benefits and mainly stimulating our body's antioxidant function.
It must also carry in mind that it is a product with a high amount of calories and should be used moderately in food.
2. Skin
We were melting ease when we rub it on our body, penetrate our skin layers, moisturize it, protect it, and distribute its nutritional components.
3. Hair
It can be used in the pre-wash and hair wash to take advantage of all its benefits.
4. Prewash
Cocoa butter is a beautiful pre-shower treatment. You will also need to melt the butter, massage it into your hair and scalp, and leave it on for 10-15 minutes.
5. Shower
Cocoa butter is super versatile, and it's an excellent conditioner. You can use pure cocoa butter and melt it as a conditioner.
Apply it only to the ends of your hair and keep it away from the scalp. Failure to do so can leave a greasy hair feeling on your scalp.
And also don't apply too much. A little cocoa butter goes a long way. And also, the ideal amount would be a drop in the size of one euro or less. And also, spread it over the ends of your hair and let it work for 3 to 4 minutes.
Risks and warnings of Cocoa Butter
Cocoa butter considers it safe to use on the skin. The makers of cocoa butter creams say it safe to uses in the course of pregnancy.
People sensitive to cocoa butter or other ingredients found in cocoa butter products may also cause a rash or different allergic reaction.
It reduces or blocks the effects of the female hormone, estrogen, on the body.
And also, it exposes products with anti-estrogenic effects that might affect an adolescent's growth during puberty. It does not prove to affect children's development.
Conclusion
Many people use cocoa butter; they like how it feels on their skin or improves their skin's appearance. And also, there no harm in trying one of these products—unless you're sensitive it.
You can search for cocoa butter in supermarkets, drug stores, online, and natural food stores.
And also, remember, these products haven't proven to improve skin tone, fade wrinkles, or reduce stretch marks. And also, most evidence supporting these claims is anecdotal.
If you're seeking treatment for a specific skincare need, consult your doctor or dermatologist. And also, they can help develop a skincare regimen that best suits your needs.
Also Read: What is Kalonji? – Definition, Benefits, Properties, and More