Dry Oils Definition
Dry oils are an elixir of beauty for the skin of the face and body and the hair.
Also, its texture and pleasant aroma make its application a very sensory experience. It is a versatile cosmetic that uses for the face, body, and hair
The adjective "dry" contrasts with everything that the word "oil" suggests. Oil implies fat texture, density.
But a dry oil has nothing to do with it. It is light and dry to the touch and does not leave any sticky feeling.
What are the Uses of Dry Oils?
Dry oil is a multifunctional oil that protects, nourishes, and repairs the face, body, and hair.
It designs for when you seek not only hydration but also nutrition and skin regeneration.
It is straightforward and pleasant to apply since it formulates so that the skin absorbs it quickly.
Being a dry touch, it nourishes but does not stain or leave a shine.
Application Tips for Dry Oils
You can apply it naturally, directly on your face, hair, or body, but we want to give you some tips to the advantage of all its possibilities.
When you perceive that your skin needs an extra hydration supply, mix a few dry oil drops with your usual moisturizer. You will see the results.
If your hair's end damage significantly, does not hesitate to use it ten minutes before the regular wash.
And also apply it from the middle of the hair towards the ends. It will help smooth frizz and add shine to your hair.
In summer, apply the oil to your legs to create a satin effect on the skin.
What are the Benefits of Dry Oils?
Protects and nourishes the skin
Antioxidant
Moisturizing
Provides elasticity and firmness
Regenerates the skin
And also Unifies the tone
Most of these oils formulate essential and organic oils that hydrate the skin and give it a natural glow.
What are the Types of Dry Oils?
Apricot Oil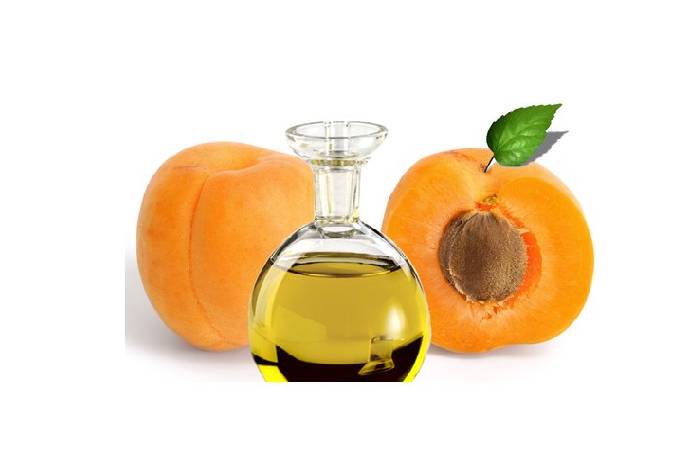 It has a protective and nourishing effect on the skin and protects the face for wrinkles and skin tone.
Jojoba Oil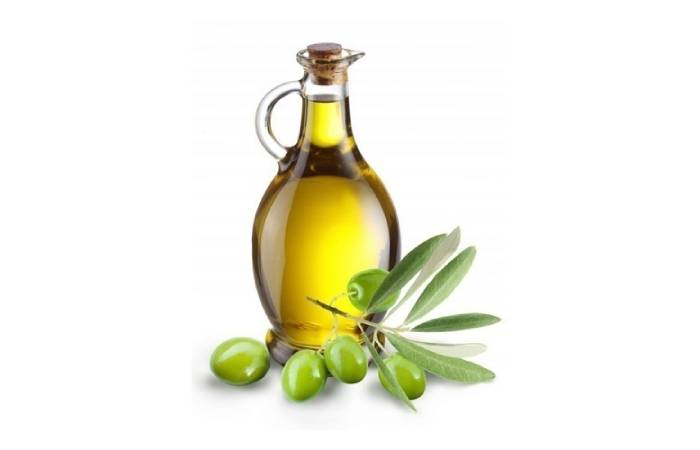 Deeply hydrates, due to its content unsaturated fatty acids (such as omega 6), help renew the skin's outer layers.
And also this oil is essential for dry or very dry skin. Also, it provides elasticity and firmness to the face.
Argan Oil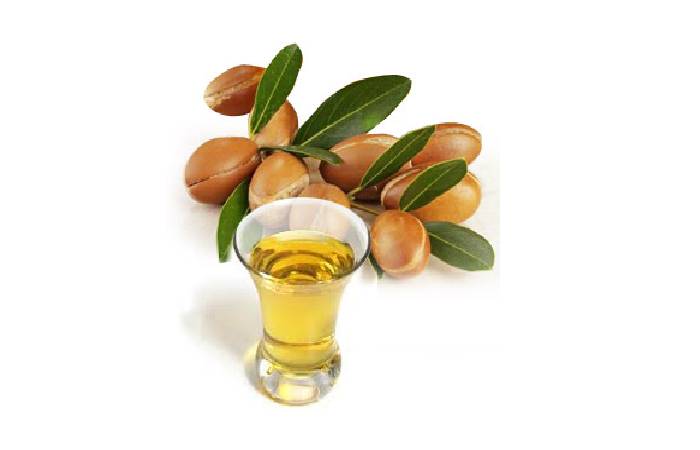 It intensely nourishes thanks to the presence of antioxidant vitamins such as C and E.
It has a powerful anti-aging and regenerating action. Thanks to antioxidants, it restores the natural metabolism.
And also reduces wrinkles and keeps skin soft. It helps reduce stretch marks and has a calming effect on the skin.
Sesame Oil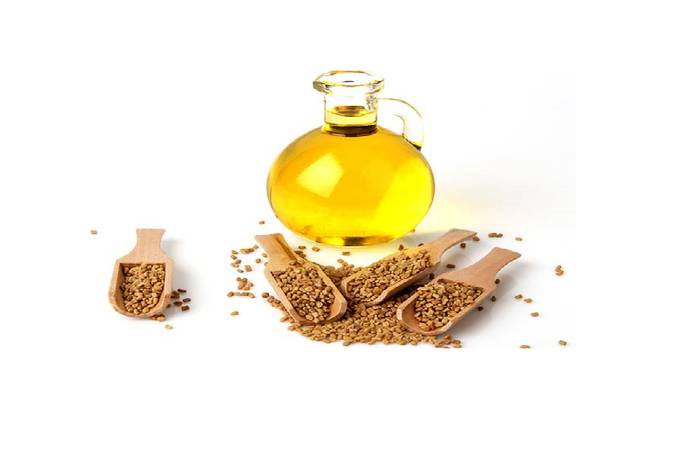 It provides luminosity and softness to the skin so that it is radiant. It helps in cases of acne, dryness, flaccidity, wrinkles, stretch marks.
Sunflower Oil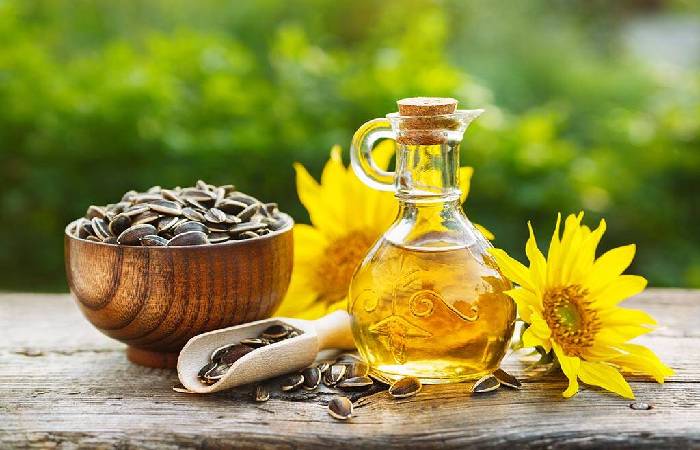 It great antioxidant effect thanks to its vitamin E content.
Sweet Almond Oil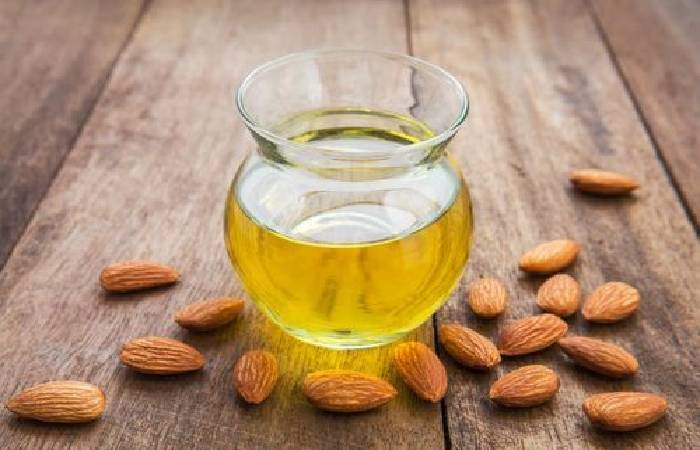 It considers the king of oils for sensitive skin; it has a strong regenerative capacity for scars and reduces red stretch marks.
St. John's Wort Oil
It was anti-inflammatory and also antiseptic and healing. Supports and regenerates skin cells. Also, it is a good anti-wrinkle.
And also  you want a quality dry oil, check that, in addition to the above oils, it also incorporates some of the following ingredients:
Vitamin E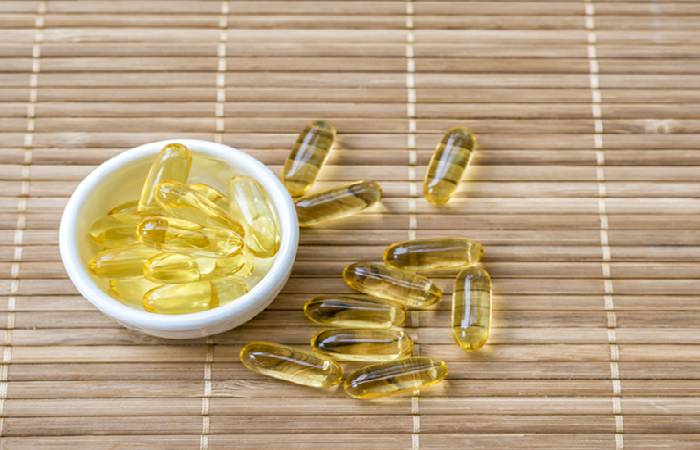 It has an antioxidant that protects the body's cell membranes that neutralizing the damage of free radicals caused by UV rays exposure.
Chamomile Oil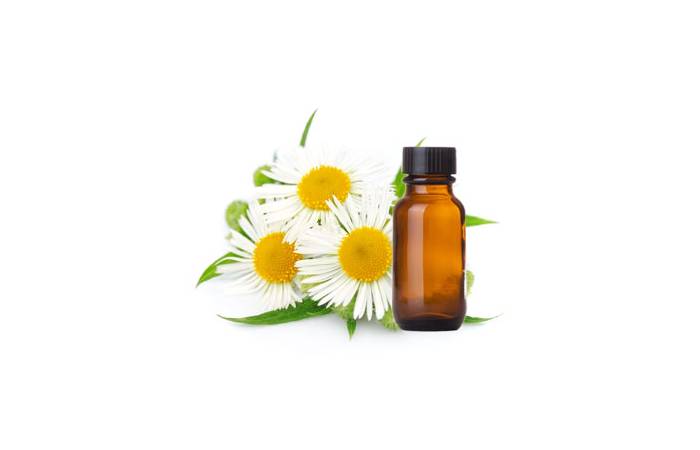 It ideal natural ingredient for inflamed skin as it has a soothing action. Also, it is a good hair conditioner.
Tomato Extract
It contains antioxidant vitamins and lycopene, an excellent scavenger of free radicals.
Wheat Germ
It's rich in essential fatty acids, such as omega 3 and 6, and high vitamin E content. It acts as a skin protector.
And also, we advise you to use dry oil without parabens, alcohol, or silicones and to use only perfume without allergens.
What Forms do Dry Oils Come?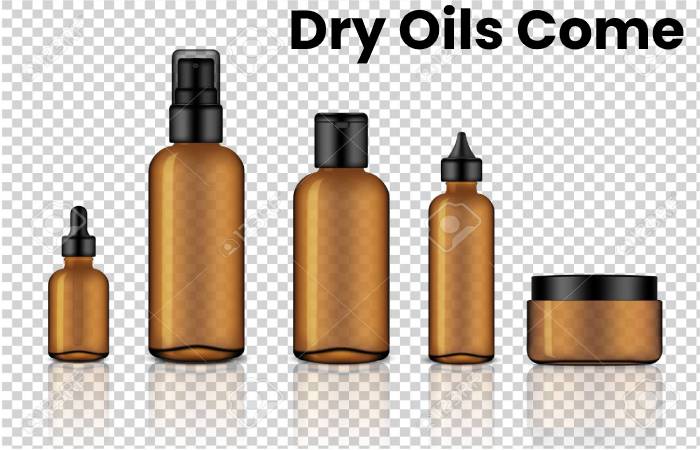 Dry oils come in different forms, including:
Spray:  Many dry oils come in a spray bottle. It easy to apply to your hair or skin.
Dropper Bottle: Many brands of dry oil come in a dropper bottle; it is easy to apply a few drops of your nails, skin, or hair.
Shampoos: Many shampoos may include dry oils in their ingredients for easy application to your hair.
Moisturizers: Some moisturizers and skincare products include dry oil in their ingredients.
Side Effects and Precautions of Dry Oils
Dry oils are generally safe for use and unlikely to cause any severe side effects.
Side effects of an allergic reaction might include:
Itchiness;
Rash;
Redness;
Swelling;
And also Irritation
Firstly, before you use any new oil for the first time, you apply it to just a small section of your skin. And also wait for 24 hours, then see how your skin reacts.
It will help you determine whether you're allergic to the oil.
Conclusion
The term "dry oil" refers to any oil that dries quickly on your skin.
Most its comes from herbs, vegetables, or seeds. Many can moisturize your skin or hair without the sticky residue that wet oils often leave.
And also just remember, you apply first time any new skincare product.
It's a good idea for you, apply just a small section of your skin and then wait for 24 hours to make sure you're not allergic before using it on your whole body.
Also Read: What is Vitamin D? – Benefits, Side Effects, Symptoms and More