The healthy recipes are a diet rich in protein guarantees excellent physical and mental health.
Healthy recipes are not required to spend a long time in the kitchen. Just 10 minutes are enough for you and your family to enjoy delicious food.
Remember that food is the body's fuel. Currently, there are a variety of products that you can combine to make your meals an adventure. The more varied your tastes, the more dishes you can make.
Firstly, you should make a list of healthy recipes you and your family like, look for the ingredients, and have them on hand.
List of Healthy Recipes to Prepare in 10 Minutes
1. Broccoli Salad with Carrots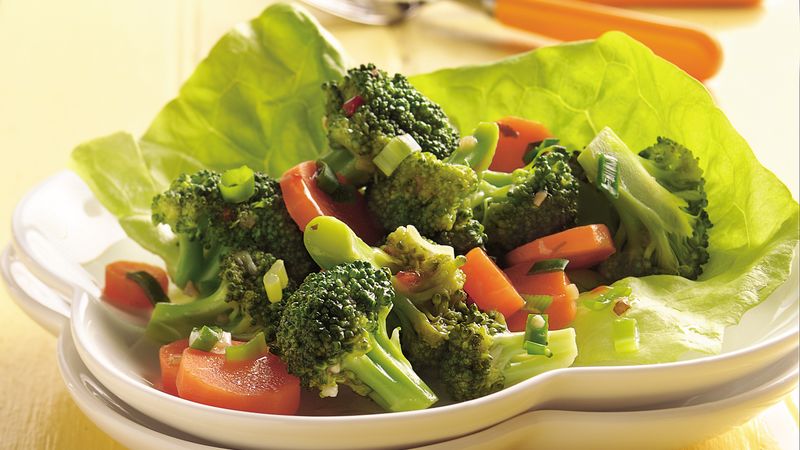 Cut the broccoli into bloom and cook it in a saucepan with water and salt for 5 minutes.
It is then drained and set aside. We proceed to peel the carrots and add it to the broccoli. In a separate glass, prepare a vinaigrette with a little lemon juice to dress the salad.
As an extra, you can add little nuts to give it a more crunchy texture.
2. Vegetables Soup is a Protein Recipe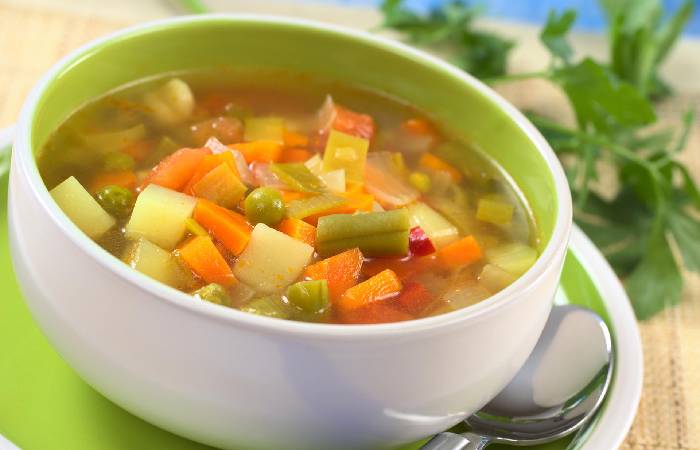 Vegetables are a rich source of protein and minerals. Whether we go to the gym or have a hectic lifestyle, it is necessary to incorporate vegetables into our diet.
A broth is quick and easy to prepare. We merely clean and peel various vegetables such as celery, carrot, leek, or turnip and cut them into small pieces.
Cook the onion and leek in a saucepan with a drizzle of oil until golden brown. And also add all the vegetables and sauté them for 5 minutes.
And also add water and some bay leaf for aroma. Cook everything over low heat for 10 minutes.
3. Spaghetti with a Spinach, Pieces of Ham and Garlic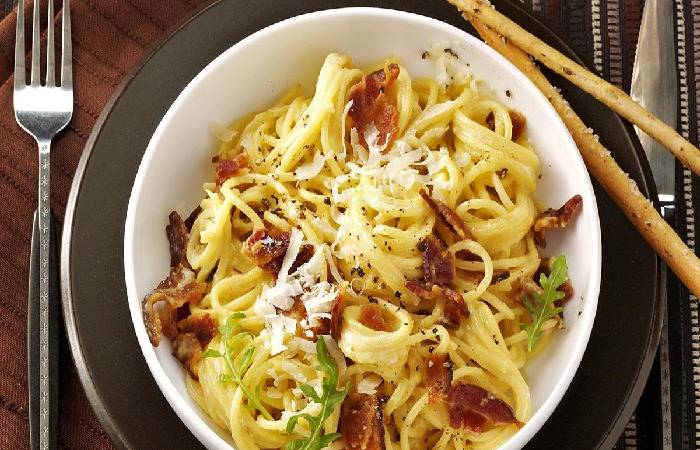 Pasta, although it is a source of carbohydrates, is fast food that we can accompany with proteins that are very necessary for our body.
This time it can be with spinach. In a frying pan with oil, sauté the garlic, previously washed and cut into small pieces.
To finish, and also adds some pieces of Serrano ham and cook them in the pan. Add the spinach and spaghetti to mix all the ingredients.
4. Pumpkin Salad with Avocado, Tomato, and Cucumber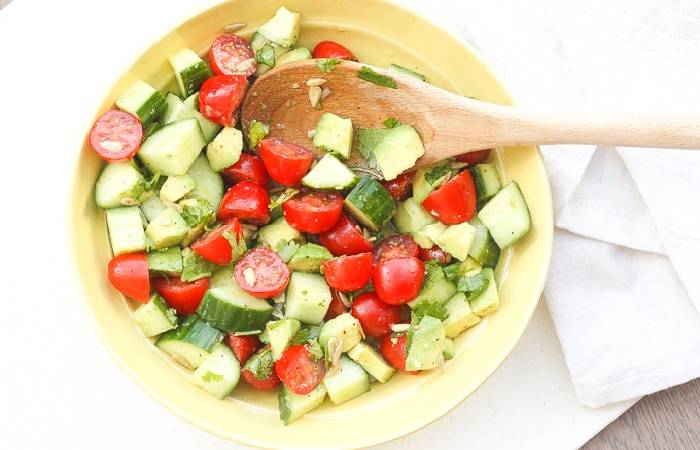 We wash and peel the vegetables. Then we scratch the pumpkin very fine, and we chop the avocado, the tomato, and the cucumber into small cubes.
For the final dressing, use olive oil, lemon juice, soy sauce, and raw sesame. In 10 minutes, you will have a completely nutritious dish.
5. Spinach Tortilla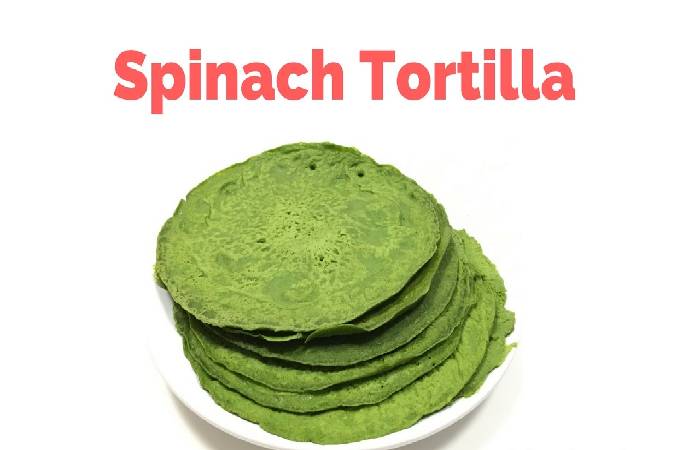 The omelet is an easy protein food to prepare. For this, you need eggs and spinach. The first thing is to beat the egg, season it, and on the other hand, you have to make the spinach with a little oil.
And also then you add the beaten egg to the pan and add the spinach. You can add potato, onion, or any other vegetable that you like.
6. Kale Wrap is a Quick Healthy Recipe
The Kale wrap is a recipe rich in nutrients, vitamins, and antioxidant properties.
To make it, cut an onion and a tomato into tiny pieces. Take a pan, put olive oil, and add the spices you want: cumin or coriander.
On the other hand, cook the kale or kale, salt and pepper it, and add lemon juice splash.
7. Eggplant Omelet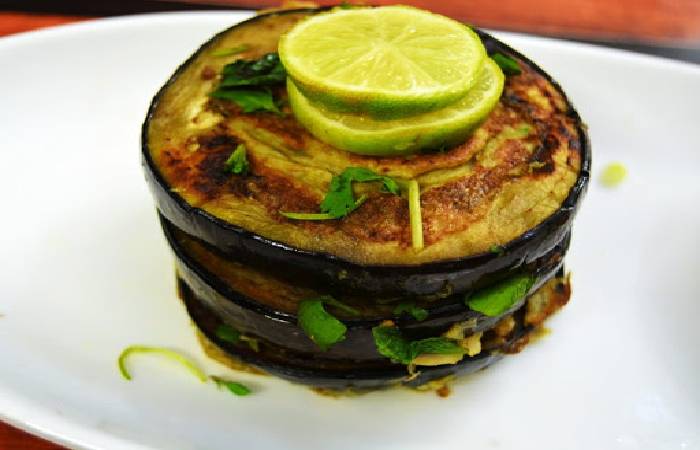 We return to the omelet. For this, we will need small striped aubergine, onion, mustard, pepper, and salt.
First, we peel the eggplant, remove the skin, and cut it into squares. Then we place the pan with a little olive oil, throw the chopped aubergine and add pepper, salt, and onion.
And also then we beat the egg white and incorporate it. We can pour him some liquid milk and ready.
Also Read: Down Syndrome – Definition, Facts, Statistics, Types and More