Immune Boosting Supplement – Today the world is unique and unsettling the state right now. With covid-19, rapidly developing health is at the top of everyone's mind, particularly immune health. The immune system supports your body by fighting off the disease and protecting it from getting into your body. While getting a healthy daily dose of vitamins is certainly a true method for boosting your immune health system. But using immunity capsules may have some infection-fighting benefits and more. Keep in mind that the immunity capsule bottle you purchase might contain too much of the desired substance. So it is best to take supplements with more vitamins. Here are some lists about the immunity-boosting supplement should you really take it.
Antioxidants rich foods
An immunity capsule has antioxidants substances that your body makes or is found in foods that help fight the damage caused by free radicals. These are the molecules that will damage your body tissues, and they come from normal metabolism and exposure to things such as pollution, toxins and more. Consuming a high amount of antioxidants in the diet can support and protect the immune response of individuals exposed to environmental sources.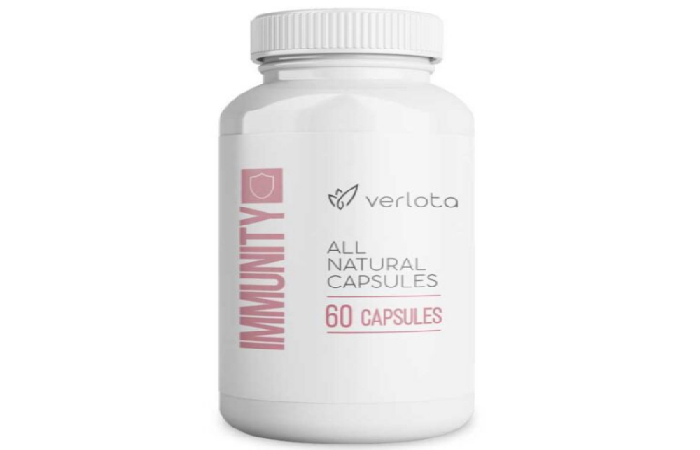 It has protein
This is made with protein or amino acids that are used as fuel for the immune system, and they play an important role in supporting the immune functions of your intestinal cells. Not getting enough protein will result in weakened immunity and also increases the risk of developing many diseases. How much protein you need depends on your health status, age, and body size, so it is best to consult a doctor to tell you how much you need immunity supplements and other protein each day.
Elderberry supplements
This is powerfully used for various medical uses and health advantages, especially for its antiviral properties and role in helping to activate the immune system. A person with flu symptoms who takes elderberry supplements or syrup four times a day experienced improved symptoms 4 to 5 days sooner than those who did not take the elderberry. It is most commonly taken but also found in tinctures and lozenges.
Echinacea
It is another herb used as a medical plant in many ancient cultures, and some will use it today. Research shows that short-term use of Echinacea will shorten the time and severity of colds and upper respiratory infections when symptoms start soon. Like elderberries, it comes in the form of capsules, syrup. So by consuming these capsules will really boost your immune system.
Probiotics
Studies found that probiotics will help you cut respiratory infections short compared to not taking the supplements. While consuming this type of capsule will help reduce the symptoms by muting the body's inflammatory response. Still, you are facing serious chronic problems, immediately consult with a health care provider first.
Bottom line
Moreover, these supplements can be bought using coupons like Goli discount code to save a huge amount of money while staying healthy. Finally, a variety of immune supplements and food plays an important role in supporting immunity. You have to pick and choose what you like and what your health provider recommends. These are the above-explained details about immune-boosting supplements should you really take it.