Real vs. Fake CBD Products – Cannabidiol (CBD) products are popping up everywhere, and understandably so. CBD goods are recommended as the 'magic pill' for all manner of ailments, from pain and anxiety to insomnia, inflammation, and even chronic illnesses like diabetes and cancer.
But while scientific studies have shown that cannabidiol is highly effective against many diseases, the efficacy of this compound primarily depends on its quality.
Note that the CBD industry is still relatively new and largely evolving. That makes it a potential attraction for dishonest traders to swindle well-intentioned consumers.
Fortunately, there are numerous ways to establish the quality of a CBD product before purchasing it. Below are the best tips to differentiate real CBD from fake ones.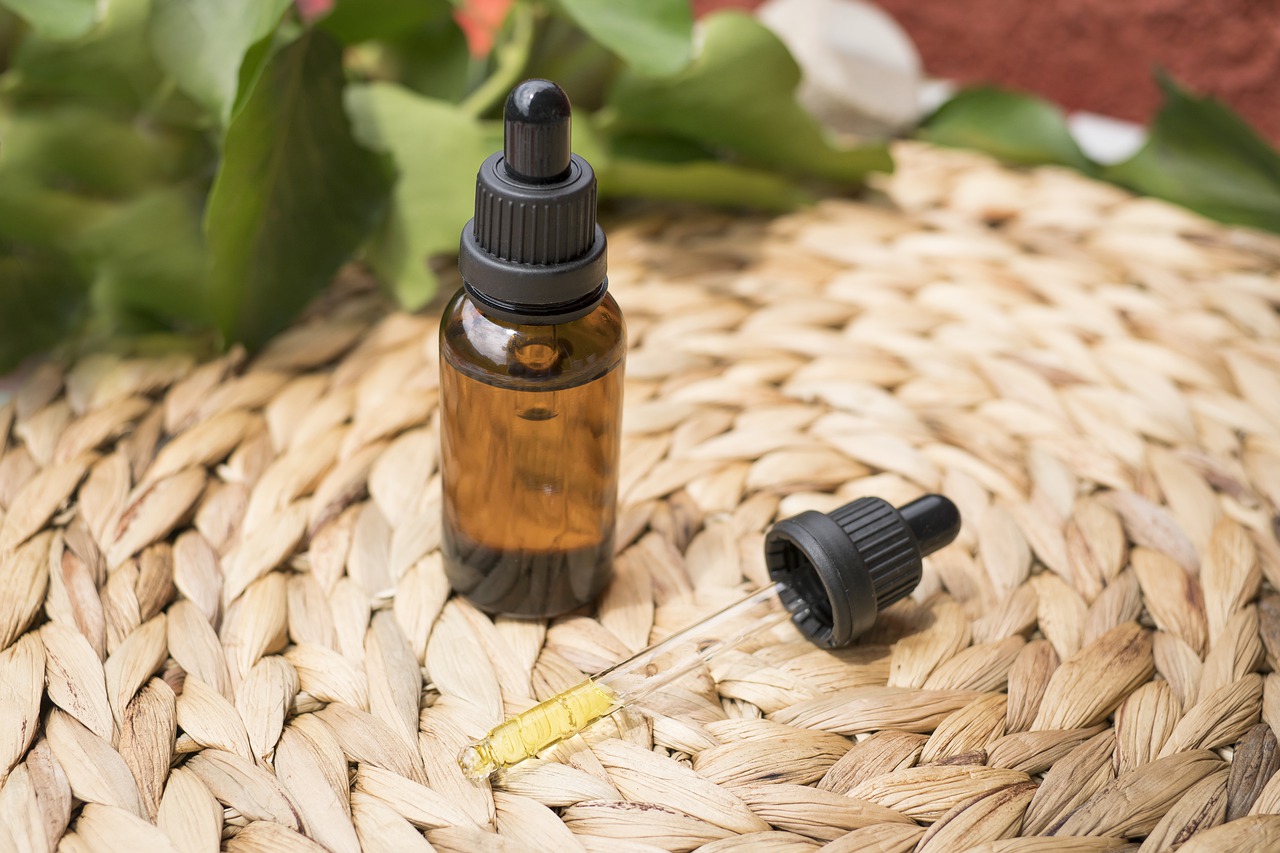 Seller Reputation
Many reputable retailers deal in the best THC gummies, CBD tinctures, and other cannabis products. However, there are equally unscrupulous cannabidiol traders whose sole mission is to defraud unsuspecting buyers. That underscores the importance of learning more about a CBD vendor before ordering products from them.
One best practice here is to insist on brands with at least 5-years of existence. Note that this isn't a direct indictment on new industry entrants. But considering the sensitive nature of cannabidiol products, you want to deal with someone who has been around much longer.
Another way to establish a brand's reputation is to check for reviews of their previous clients. These reviews might give you a sneak preview of the quality of CBD products the seller offers.
Grower Reputation
Establishing the reputation of a CBD retailer isn't enough. You'd also do well to find out more about the grower. The first thing you want to establish here is the parent plant where the CBD came from. Indeed, cannabidiol occurs naturally in cannabis. But cannabis is a plant genus producing several species, strains, and cultivars.
Your best bet is to choose products made using CBD obtained from hemp. Hemp is a cannabis variant noted for its high CBD concentration and low concentration of tetrahydrocannabinol (THC), the primary psychoactive compound in marijuana.
It's also prudent to dig deeper into the grower's cultivation methods. This will help you find out whether their plants are organically-produced or not. Organic cannabidiol refers to CBD sourced from hemp plants grown without artificial fertilizers or pesticides.
Real vs Fake CBD Products: Some CBD goods will come with 'Organic' conspicuously displayed on the product's label. However, the only way to be sure is by tracing the product back to the farmer.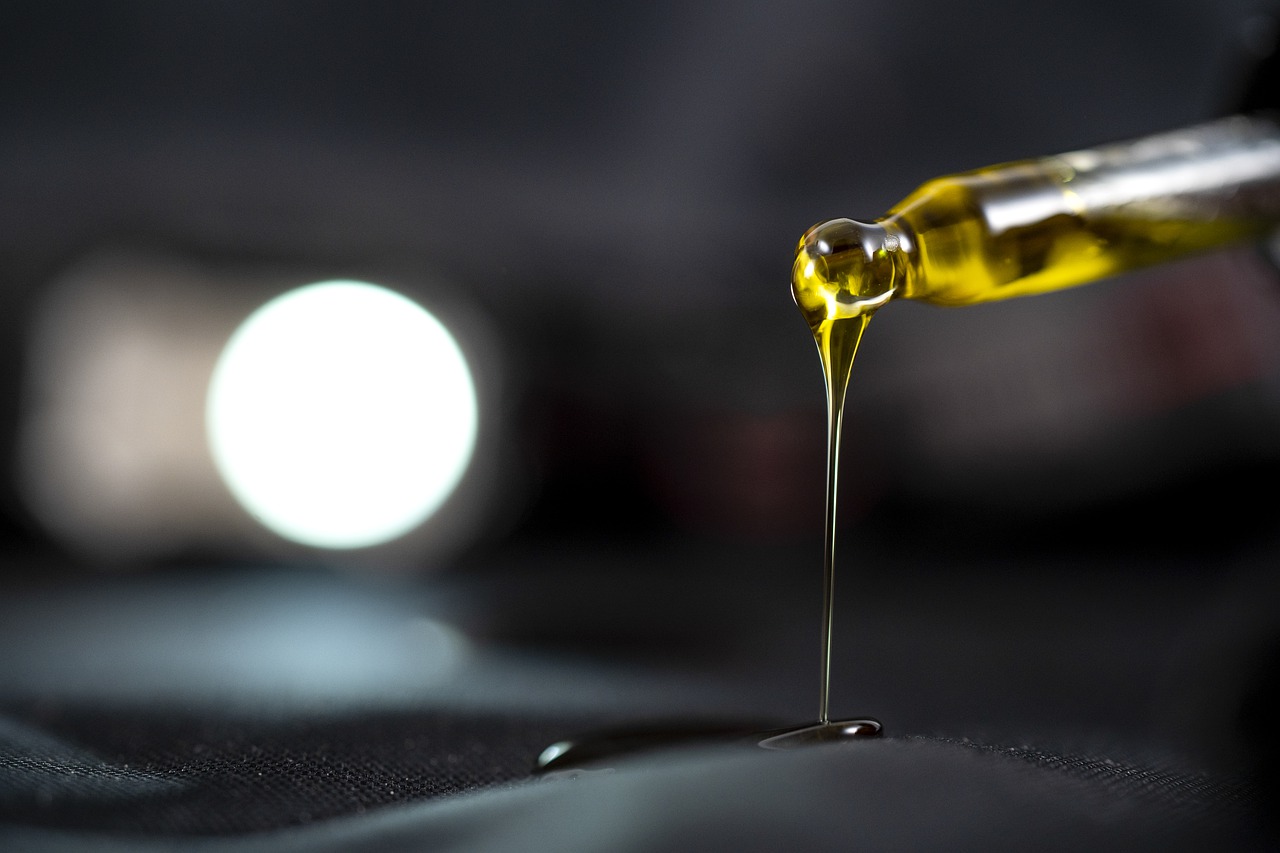 Extraction Method
There are several ways to extract cannabidiol from cannabis plant materials. These extraction methods mainly differ based on the specific reagents used. Common reagents include carbon dioxide and petroleum-based solvents like ethanol, butane, and butanol.
Industry experts recommend insisting on cannabidiol products formulated with CBD extracted using carbon dioxide. That's because CBD obtained this way is incredibly low in impurities, which translates to high purity and potency.
Petroleum-based solvents like ethanol deliver cannabidiol laced with impurities. Impurities affect CBD's quality, further reducing its potency.
Proof of Lab Testing
Real vs Fake CBD Products: All cannabidiol products must undergo rigorous testing before they're available for sale. So, as you scout for CBD products from a seller's e-commerce store, look out for lab testing reports.
These reports usually indicate the potency of cannabidiol and other cannabinoids in the product, including THC. They may also indicate the presence and concentration of any other additives used in the compound and sound alarm where necessary.
Remember that CBD products can contain various additives, depending on the formulation. Common ones include preservatives, sweeteners, and penetration enhancers. While these compounds serve crucial purposes, some may pose serious long-term health risks. That's all the more reason to insist on lab-tested products.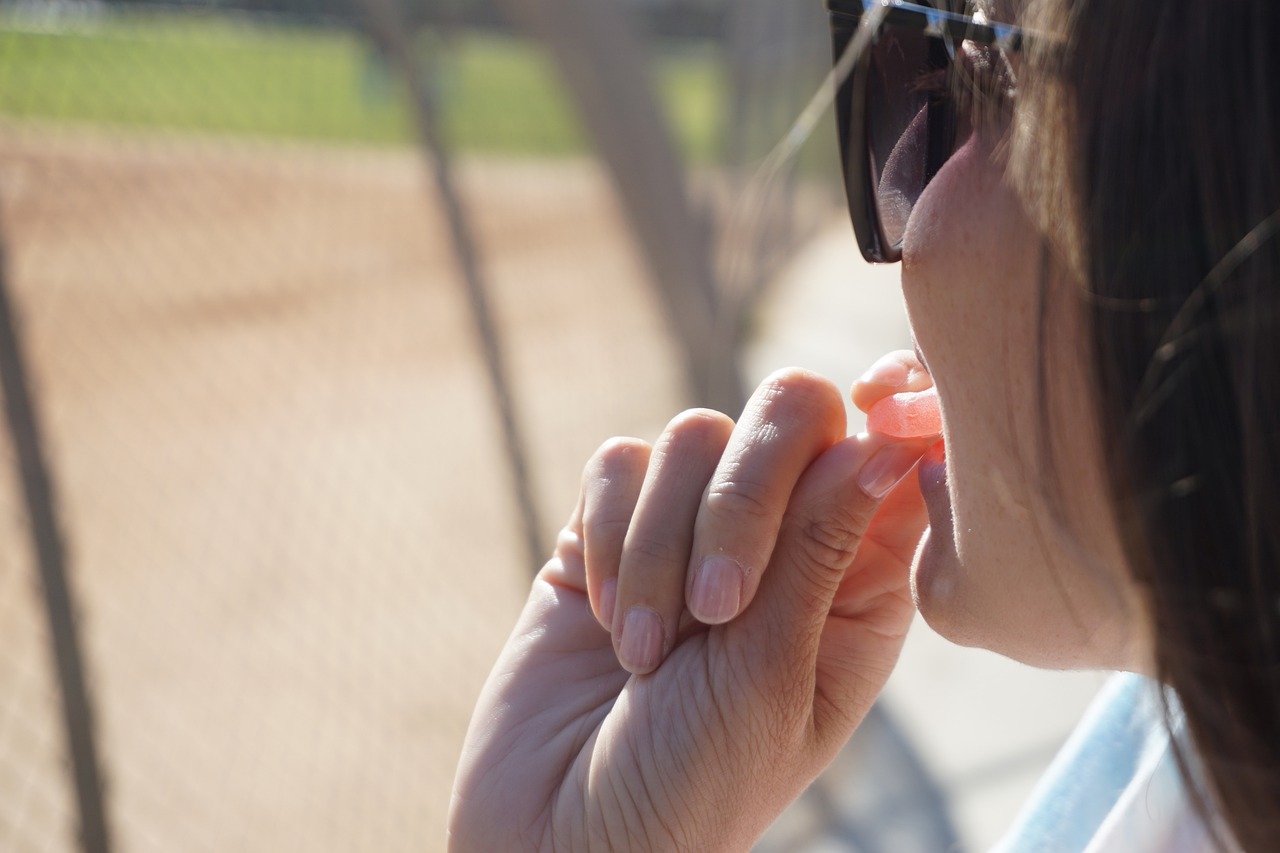 Marketing Techniques
This is another crucial tip that may help you distinguish real and high-quality CBD from fake or substandard ones. How does the vendor market their CBD goods?
Do they pitch their products as the most affordable option there is? Are they making any unrealistic medical claims? If yes, then the trader is likely to be dealing with fake CBD.
Admittedly, genuine CBD products should be pitched based on their therapeutic properties and not on their affordability. But even then, the medical claims must be realistic and backed by verifiable scientific data.
Packaging and Labeling
Liquid-based cannabidiol products like CBD vape juice, CBD tinctures, and CBD oil typically come in dark, tightly-sealed bottles. That's because environmental factors like sunlight, temperature, and humidity can impact CBD's quality.
So, the surest way to tell that a CBD product is fake is liquid-based but sold in transparent bottles. Signs of spillage are also a dead giveaway.
When it comes to labeling, establish that the ingredients mentioned in the label conform to the lab-testing report. Blatant discrepancies are a sure indication of low-quality products.
And while you're at it, ensure the dosing information is well-captured in the label. Note that CBD has no standard dosage. So, you may not always have exact dosage recommendations here. However, any relevant information, even a mere warning of overdosing, will help you know you're dealing with real CBD and a reputable supplier.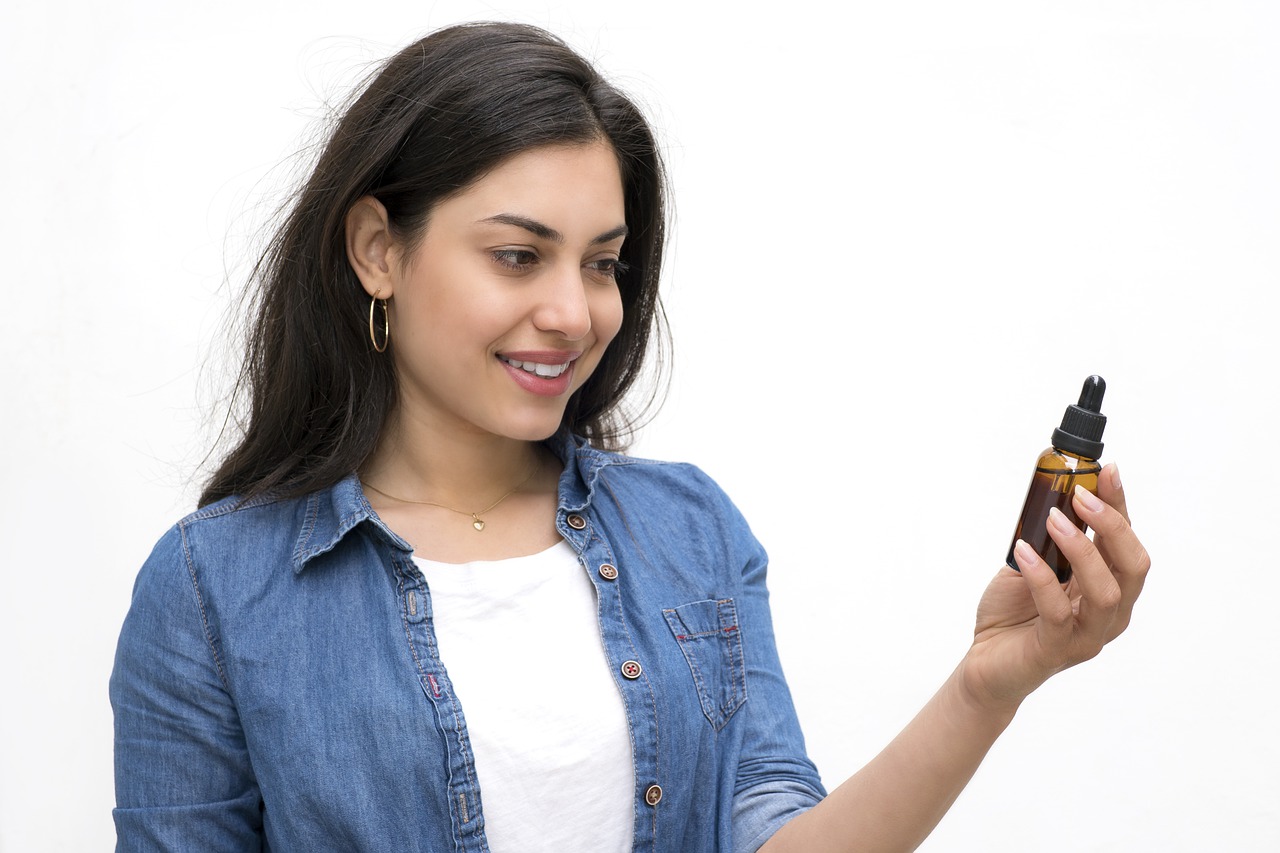 Wrap Up
There goes our definitive guide into discerning between real and fake CBD. Hopefully, you can arm yourself with this guide Real vs Fake CBD Products for the next time you hit the stores looking for high-quality CBD products.