Wet Wipes Hygiene – There's no denying the fact that Covid'19 has taught us a lot about personal hygiene. Lack of sanitation and hygiene has been one of the most common issues around the world and governments are striving to make changes. However, awareness also has a pivotal role to play. The worsening atmospheric conditions are opening gateways for new and distinctive diseases and to battle them, it is obligatory to understand the significance of hygiene, where wet wipes are a major component. Personal hygiene is not only restricted to bathing, there are a lot of other measures to take. Wet wipes are a savior that creates a shield for us to face emerging threats. Wipes have remarkable usage as they are easy to carry, whether you are at home or office. Here are some of the most well-known benefits of using wet wipes;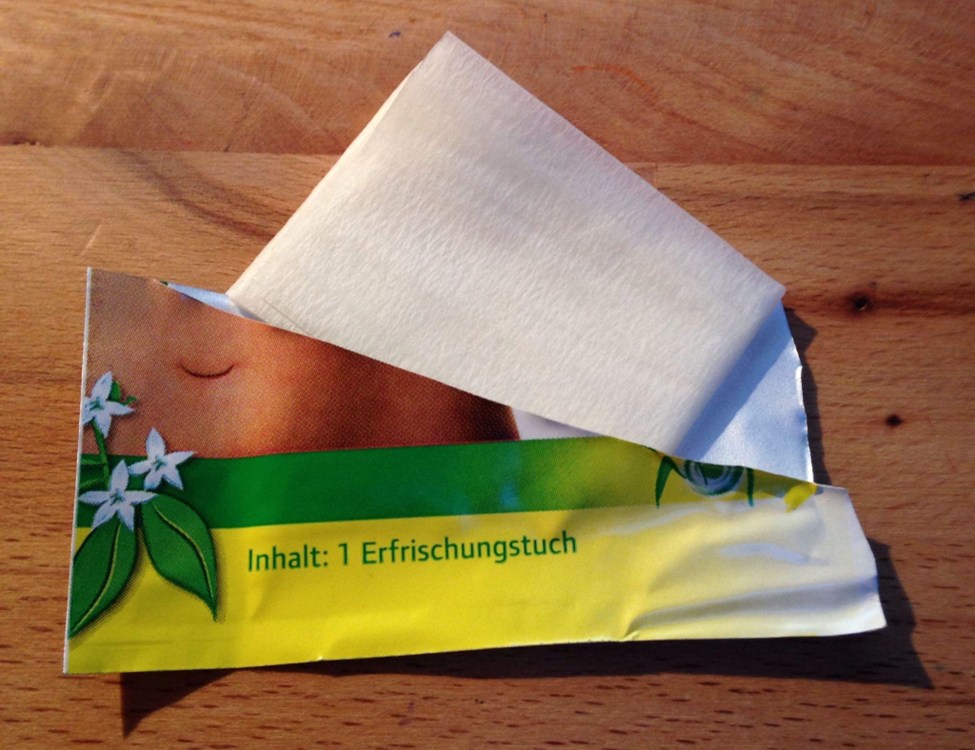 Convenience
It is understandable that the first thing to consider before adopting a product is convenience. Well, in the case of wet wipes, you can find them at your nearest local grocery or drug store easily. It is easy to get yourself wet wipes from any online store too. Wet wipes have been around since the end of the 20th century and are still in demand globally. The benefit of the modern age is that you can put a packet of wet wipes in your pocket and use it wherever you want, while camping, hiking, at the office, and anywhere else. It freshens you up instantly.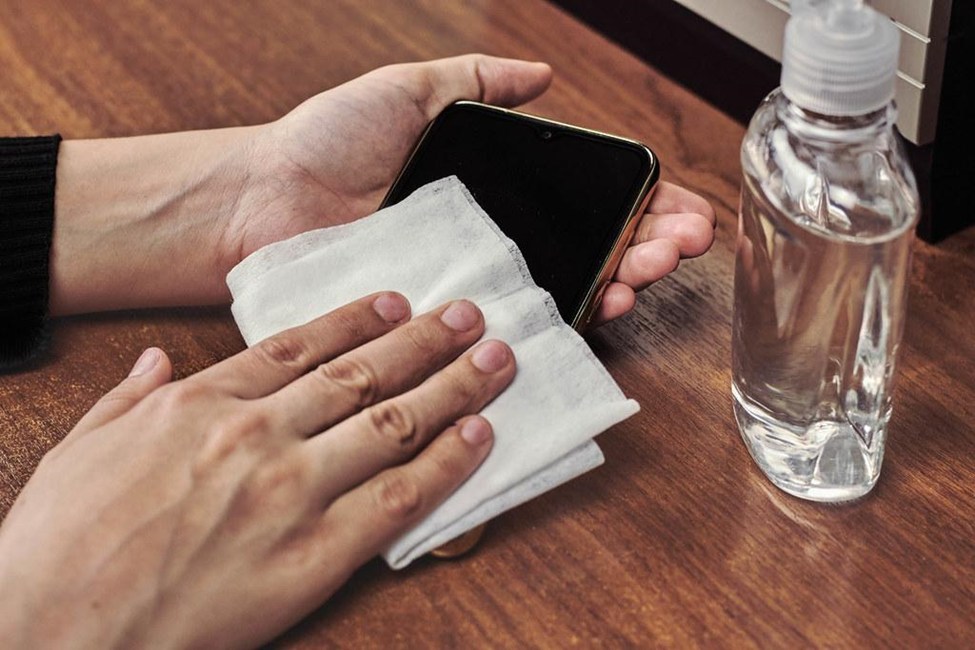 Anti-Bacterial
The people who have germ phobia know the significance of wet wipes. The fear of germs is always on your mind whenever you touch surfaces in public places or at home. However, wipes give you a quick way to protect yourself against these harmful bacteria. Bacteria is present on weight machines, doorknobs, handrails, and almost everywhere you go. Wet wipes are also known for breaking down and removing oil, grease, and other impurities that stick to your body.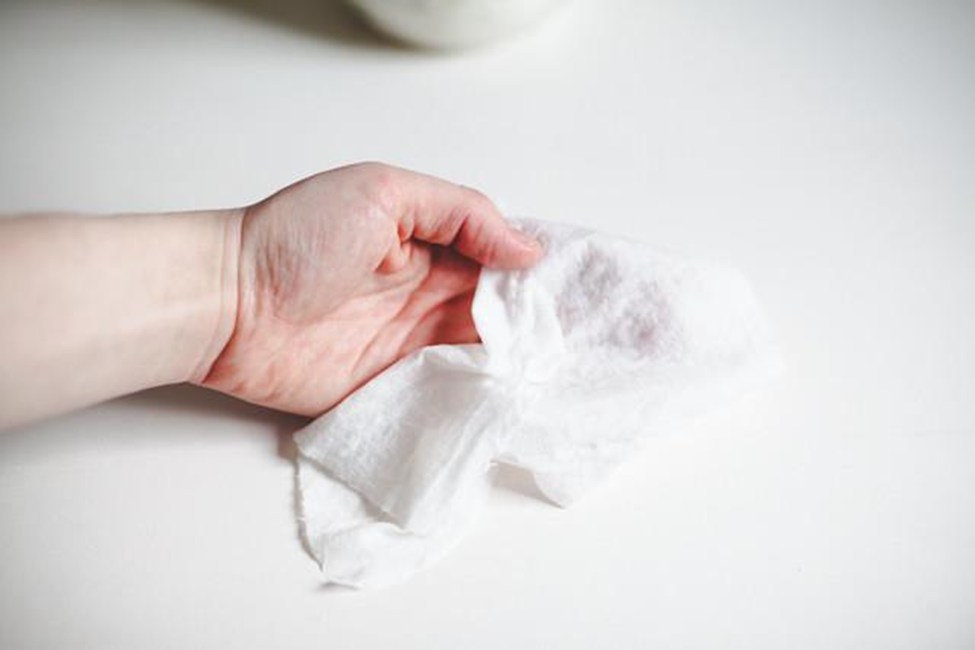 They are safe to use on your skin. This eliminates the worry of drying out your skin while struggling to keep yourself clean and tidy. The effectiveness of the wet wipes is surely at another level. Germ removal is surely a critical component. We go around a lot of places where water or soap aren't available to wash your hands, and this is where wet wipes jump in. You are no longer dependent on water to remove the germs from your skin. Let's consider you are camping in the mountains and it is hard to find water to keep your hygiene, wet wipes can help you a lot here.
Fresh scent
May it be summer or winter, your body can get sweaty when you are working or just enjoying your day outside. Sweat can really mess up your body odor and it is extremely stiff to deal with it sometimes. There are some wet wipes with enriched aloe and a light scent that instantly freshen you up. They are soothing for the skin and give it a mesmerizing scent too. What's better than having soft and clean skin? It is better for improving the health of the skin too. However, if you are planning to give someone a birthday gift basket with hygienic products, don't forget to add wet wipes to it. It is super beneficial to keep personal hygiene maintained.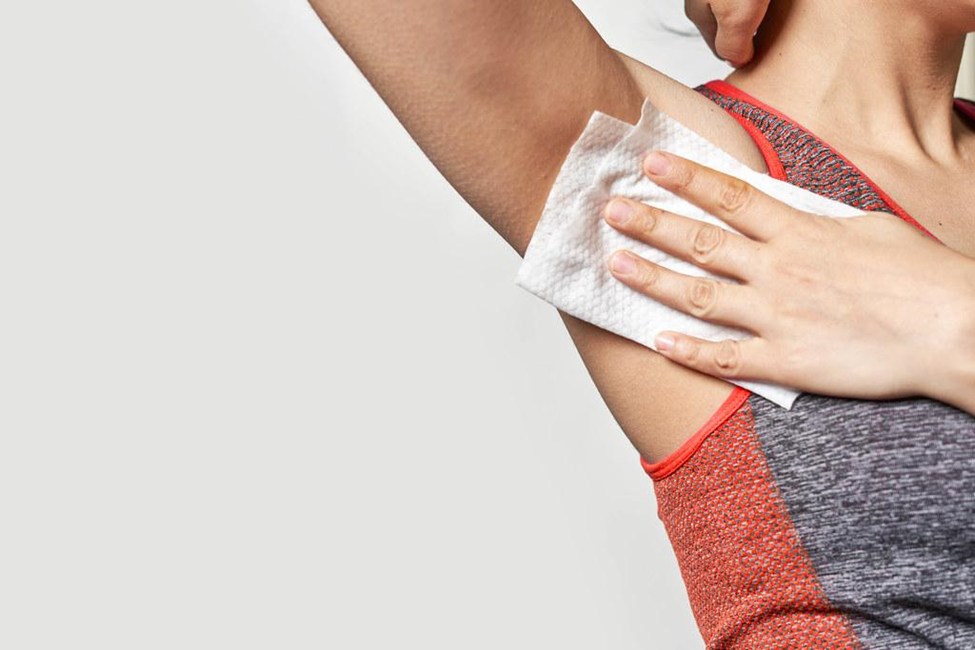 Beauty Routine
Wet wipes are also well-known for maintaining a healthy beauty routine. These wipes are used to remove makeup and nail polish with ease. The good part about these wipes is that they are PH balanced and you don't have to worry about disturbing your skin. Removing makeup and nail polish only with water can certainly make you tired. Using wet wipes removes makeup much quicker. As doing makeup can become part of the daily routine and maintaining personal hygiene side by side, things can get really nasty. Yet, wet wipes can be one of the best available choices for you.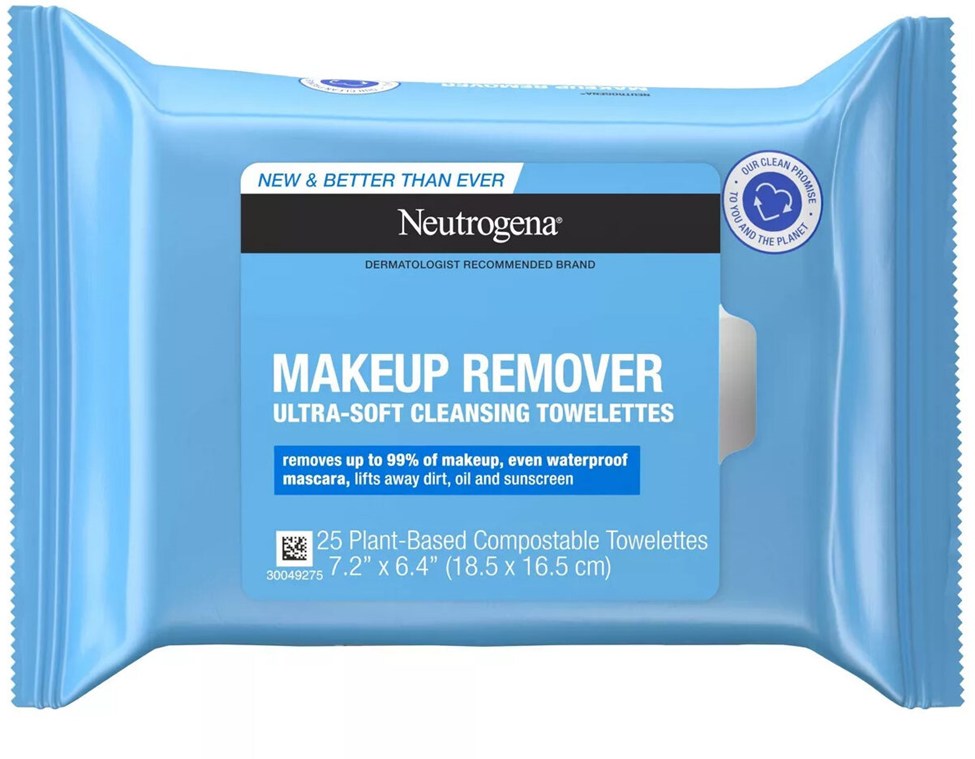 After a day with makeup, it can help you get refreshed pretty quickly. Some wet wipes are also enriched in jojoba oil which has moisturizing properties as well. You can keep a box of wet wipes in your car, home, or office. They prevent the development of incontinence-associated dermatitis, which is surely harmful to your overall health. To raise your personal hygiene standards and keep yourself protected from germs where running water isn't available, wet wipes are one of the best things to consider. They do not irritate as well.